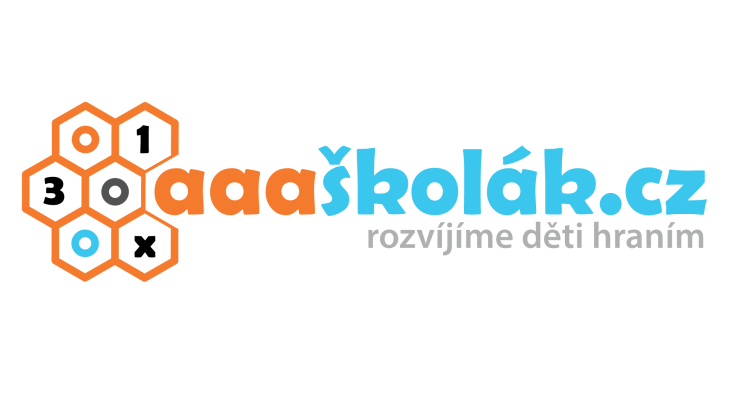 E-shop AAA schoolboy offers educational and developmental games and toys. A large part of the games can be used in teaching in schools and in extracurricular education. These are often games by Czech authors, but also by teachers from all over the world, and the games are thoroughly tested directly on children. For example, they are games that help children understand mathematical operations and relationships between numbers from first counting to advanced work with expressions or unit conversions. The e-shop also offers games for developing language skills not only in English but also in German. The games can also be used when teaching students who have somewhat outgrown their school desks.
The e-shop also focuses on games for the development of emotional intelligence. The flagship of this group of games are the popular Empathy cards, invented and designed by a clinical psychologist. Sometimes it is difficult even for adults to name and describe emotions and to work with them further. In addition to helping in this area, the cards also describe the optimal solution to emotionally tense situations that children commonly find themselves in, whether it is a solution to minor or major problems, interpersonal relationships, or understanding oneself in different environments.
Cooperative games, which are also available in the e-shop, contribute to the development of empathy. These games teach children to compete less and cooperate more in a team, help each other, understand the feelings of teammates, share their feelings and ideas.
The most fun educational games, gamebooks and simple fun games for the whole family will be available to try and buy at the fair.