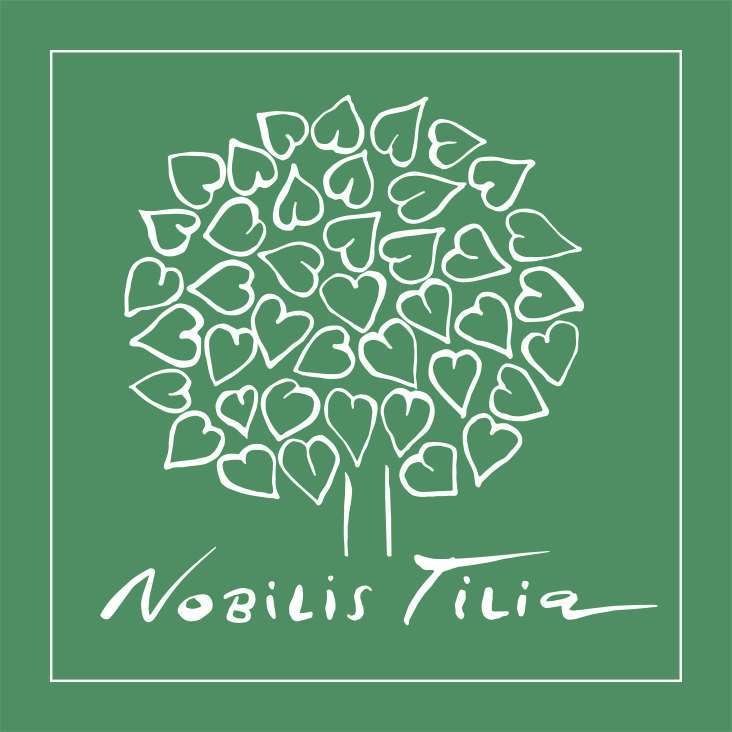 In Nobilis Tilia we have been producing aromatherapy cosmetics since 1994. Surrounded by the landscape of the Czech Switzerland, we breathe life into products that are based on the effects of 100% natural essential oils.
We obtain essential oils by combining the elements of nature and steam distillation – the oldest and most effective method in the world. Thanks to this, our products hide the most valuable wealth of plants, and thus have a holistic effect on human health. They care for the beauty of the skin, harmonize the activity of body organs, emotions and psyche.
Purely natural cosmetics are the most natural choice for sensitive children's skin. In our assortment you will also find products suitable for treating the skin immediately after birth, but above all aromatherapy cosmetics that contain a balanced ratio of essential oils suitable for your baby.
At the FOR KIDS fair, we will present our fragrant novelties this year.